Rain Drops Keep Falling on My Head...Baby Showers
People are so generous and we received many wonderful gifts at our showers. In fact, we hardly had to buy a thing! Pictures from the Luverne Baby Shower held on February 15th, 2003. More to come from the others.
Wendy, Jennifer and Carol
Beth, Muvver, Jennifer and Haley.
The Baby's Room
Derek did most of the work in the baby room. He painted almost all of the furniture (the chest of drawers was mine as a baby) and the walls. We think it looks good enough for Trading Spaces!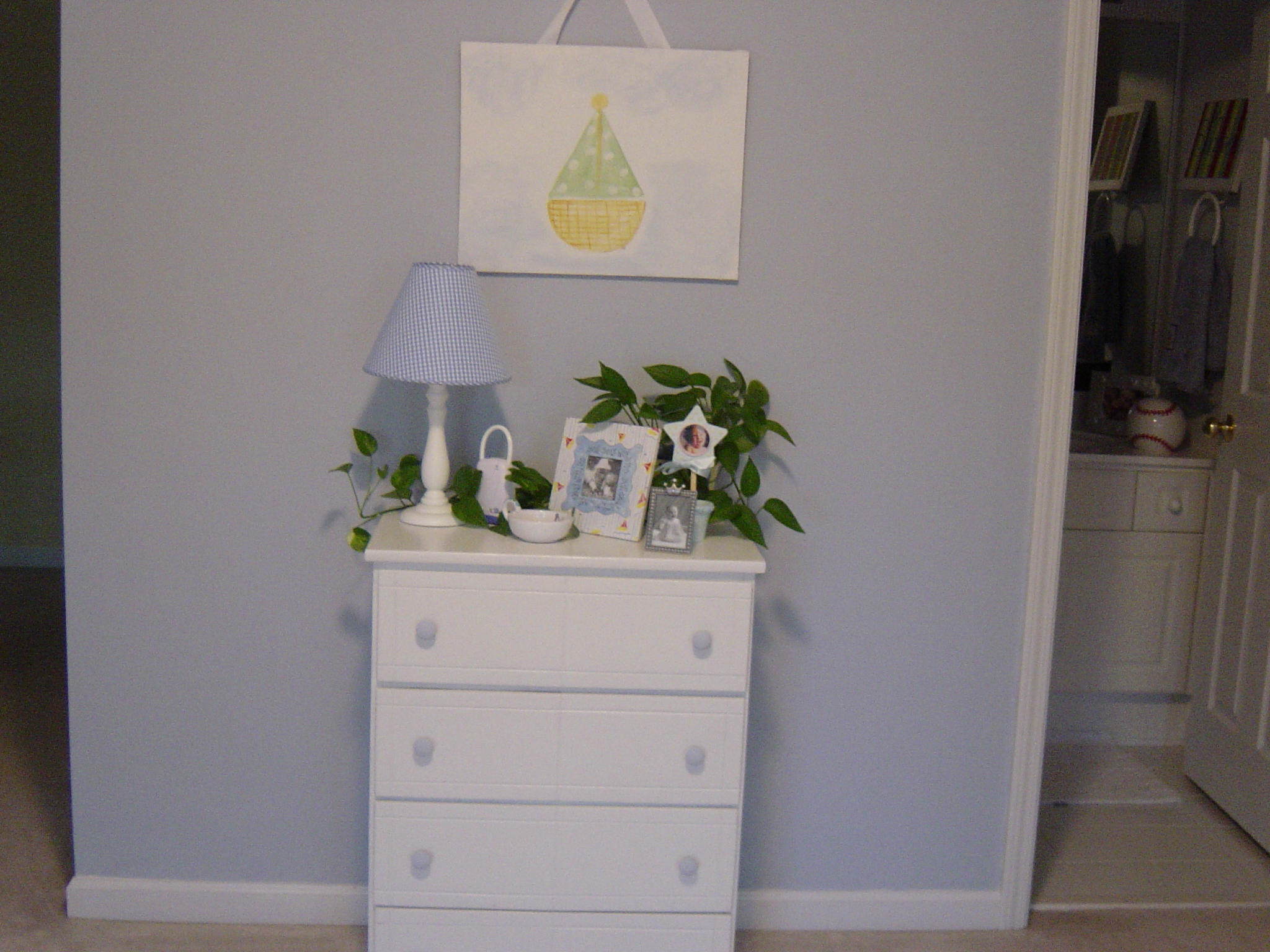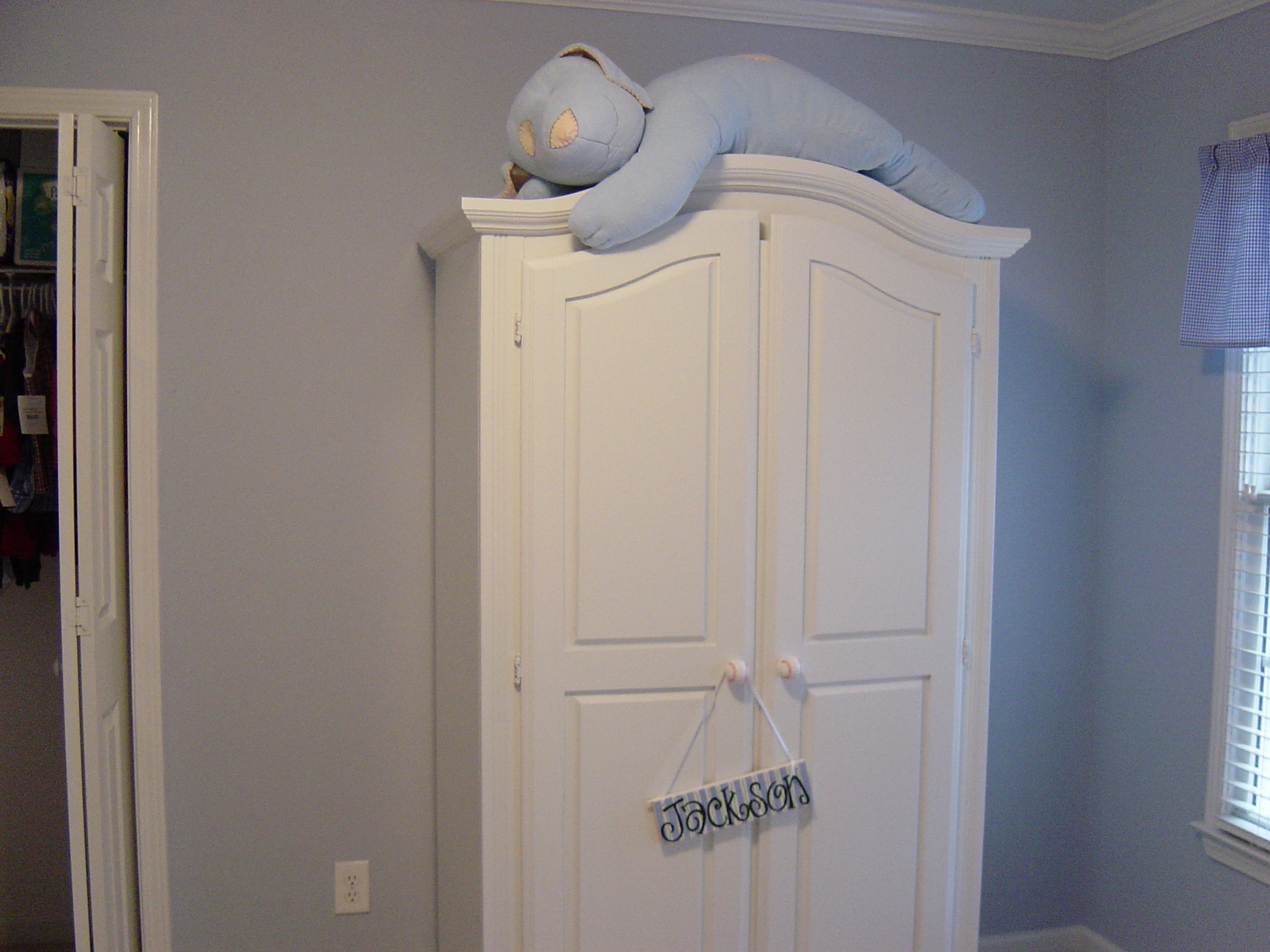 What's in a Name?
As it turned out, selecting a name is one of the hardest things we have had to do! We have considered so many...from Ian to Jackson to Camden (that's Derek's choice. We finally decided on...Wait, we haven't. We are waiting until he is born!